Phen Marketing
is an Vietnamese academy specializing in training courses in Marketing, Communication, and Advertising fields. I was assigned to redesign a completely new brand identity to solve their problems.
(*) The company rejected my initial ideas (cay vl). Therefore, this project has been completed without commercial purposes.
Phen Marketing Academy
Brand Identity
Role: Art Direction - Designer
Year: 2022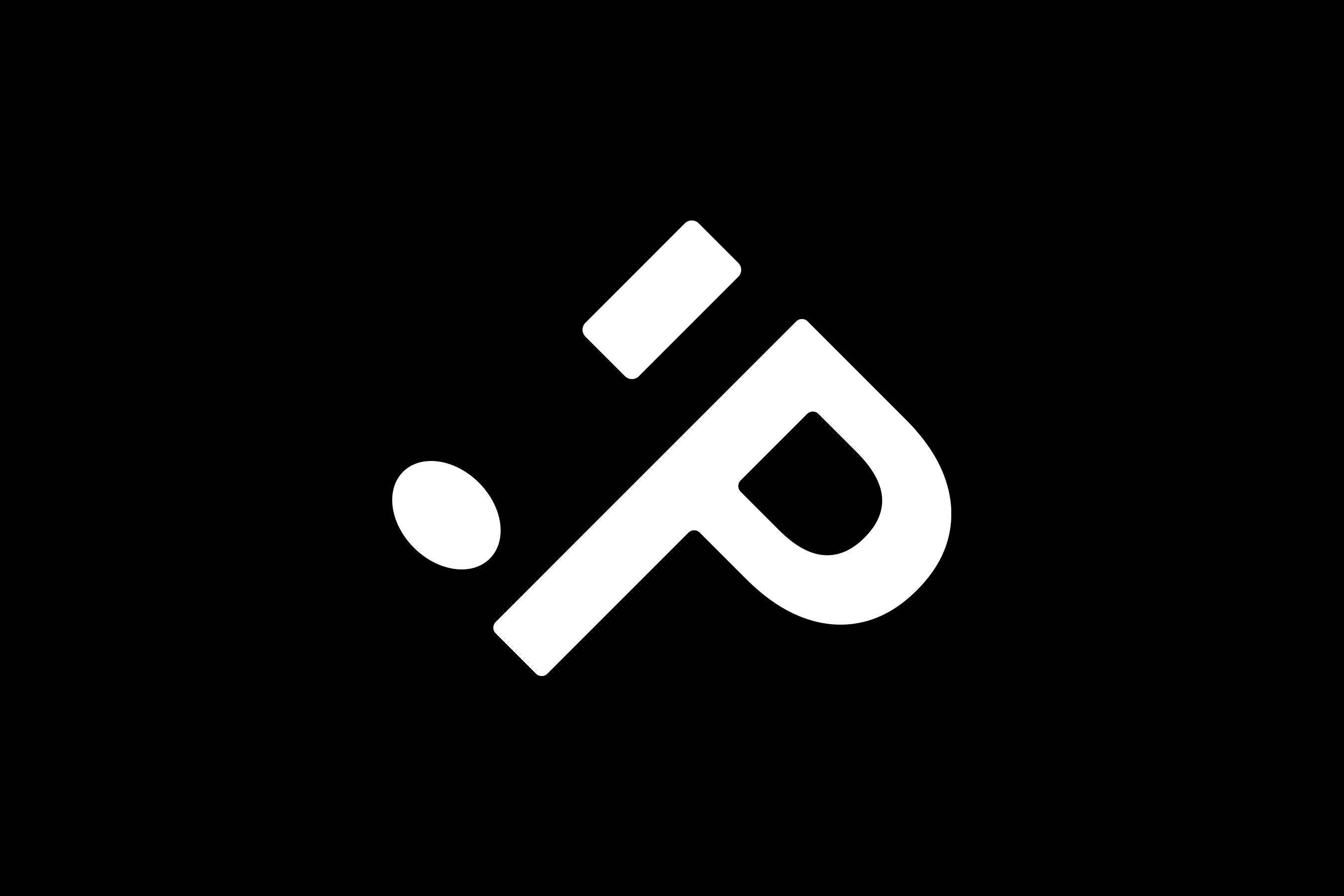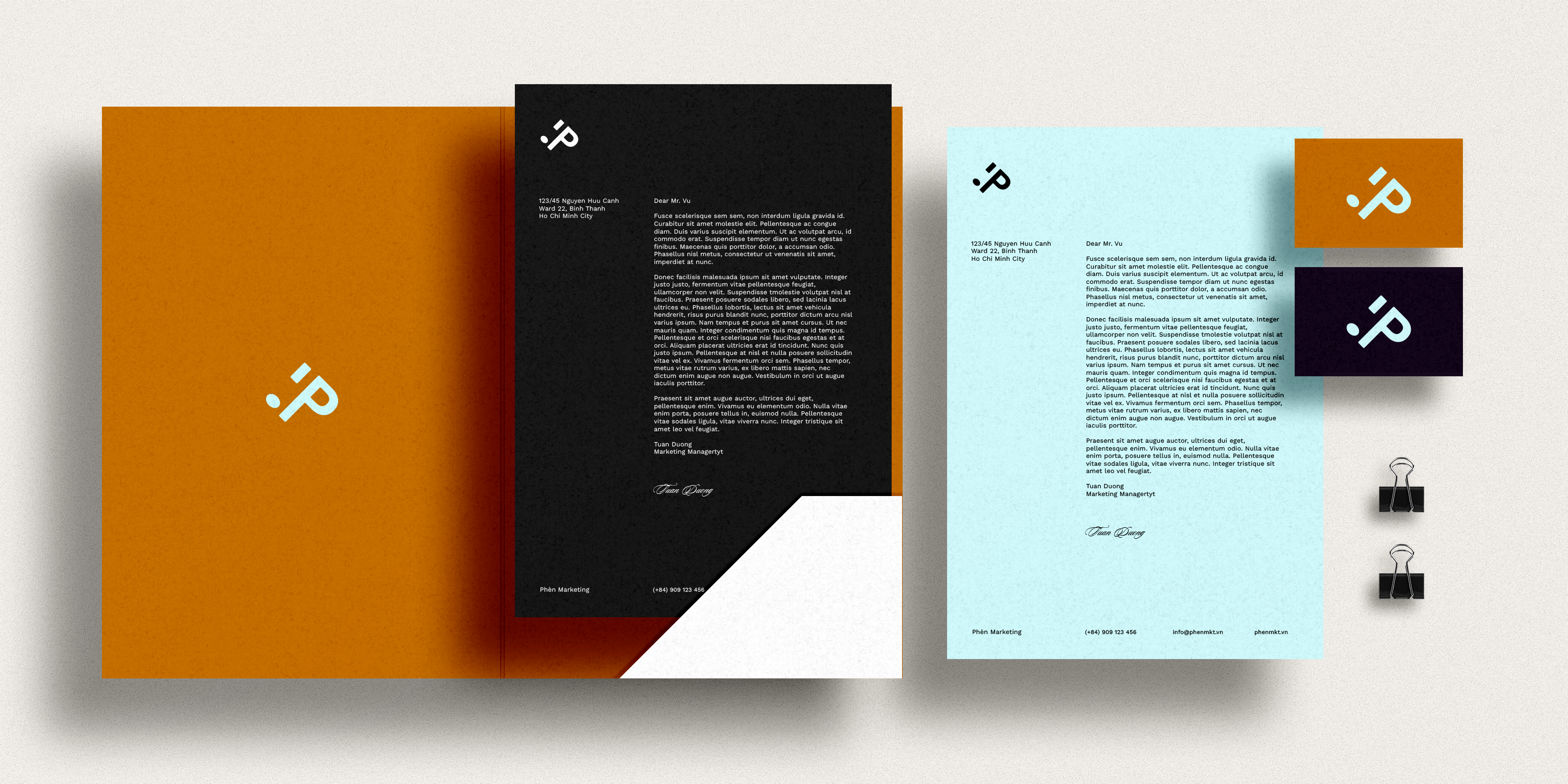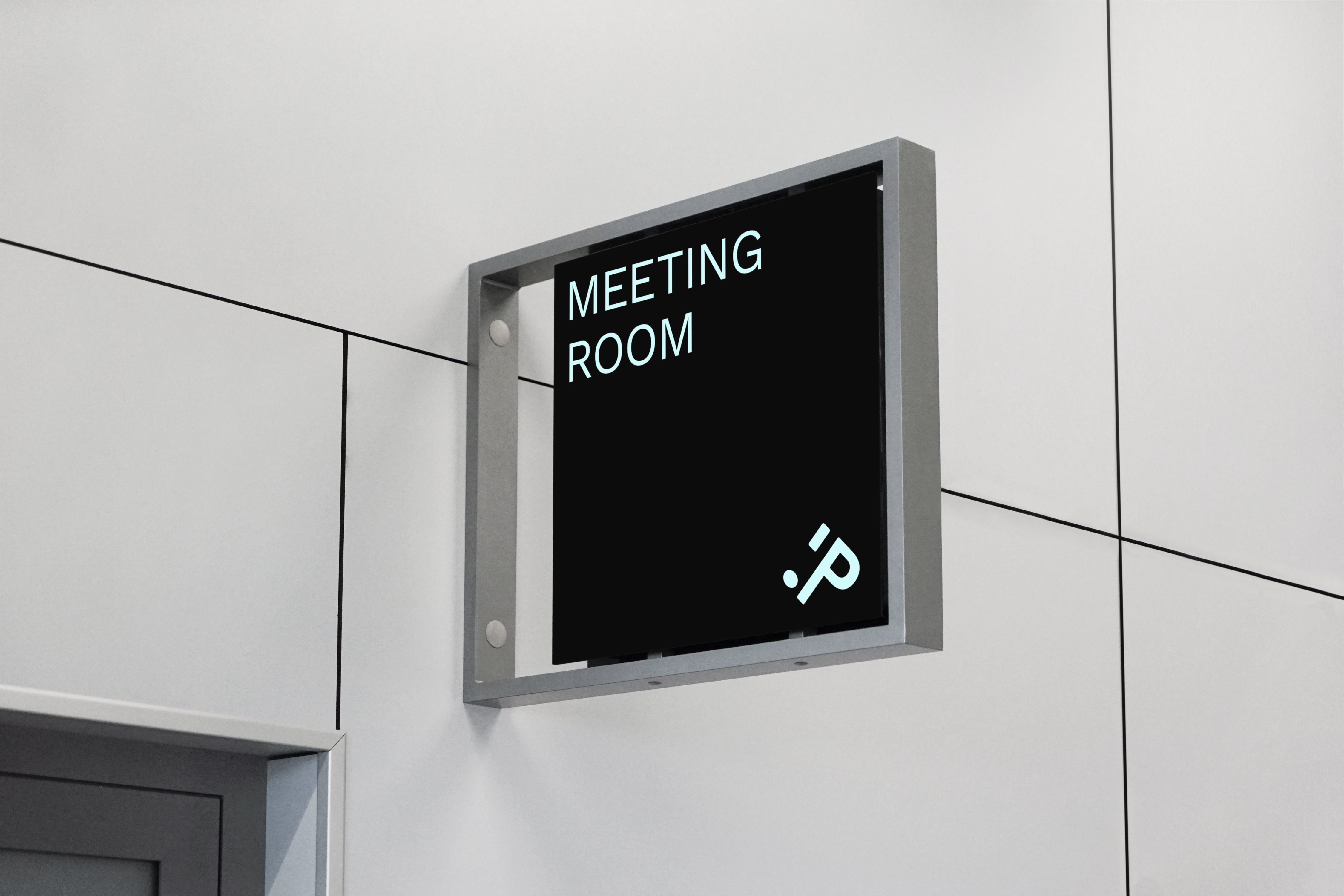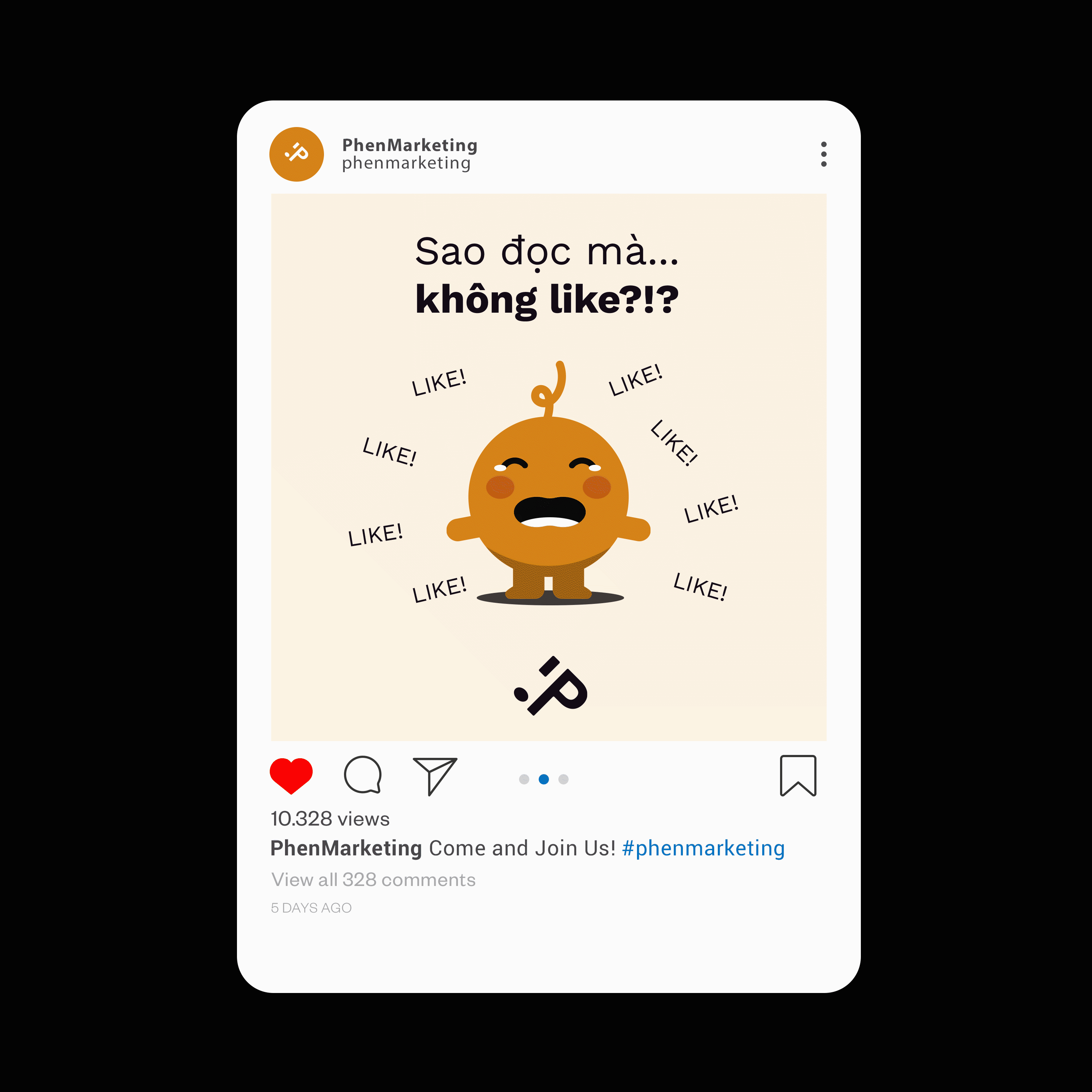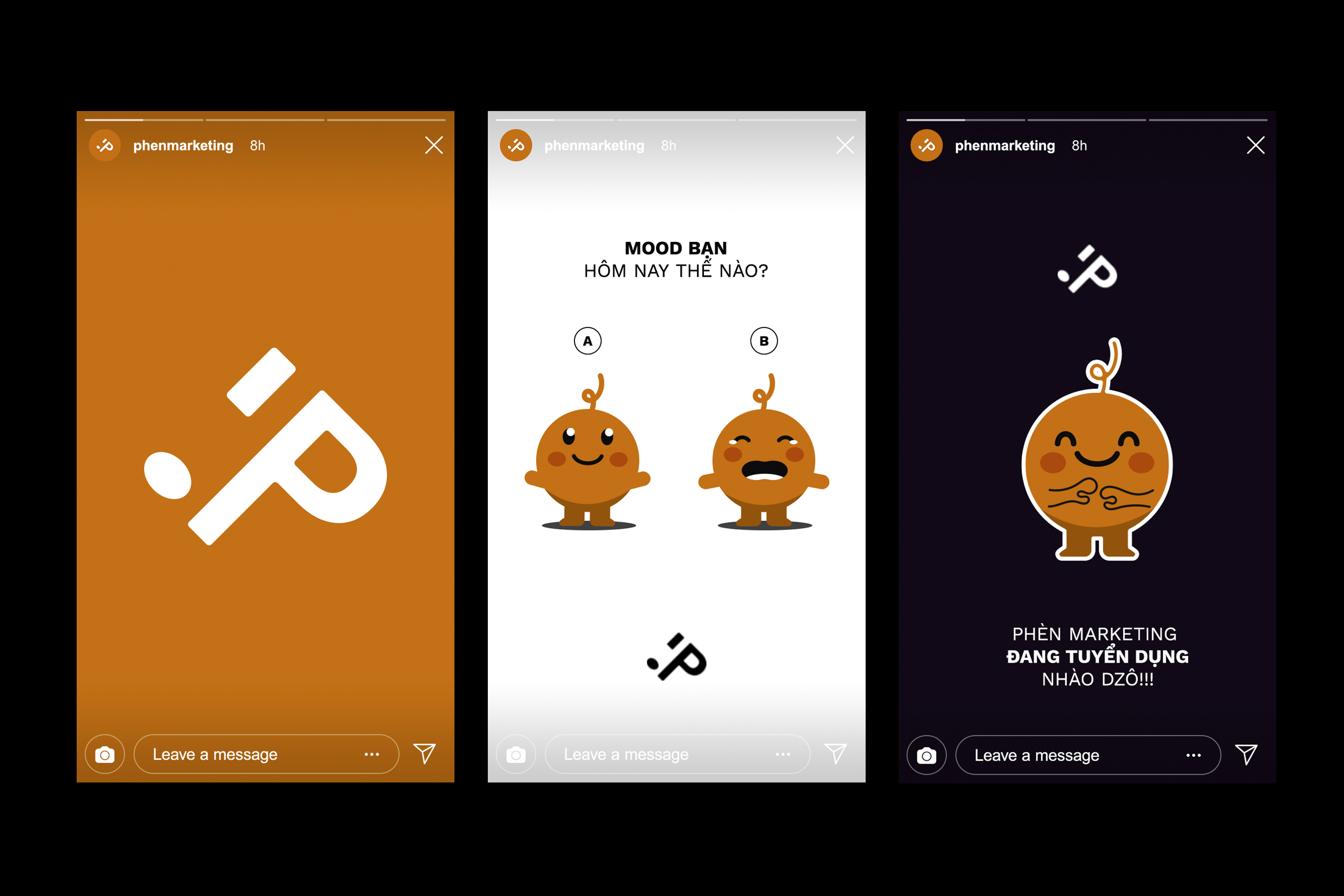 Read full showcase of this project here.